BodyWise Health–We Are Here to Help!
BodyWise Health was established to serve those interested in s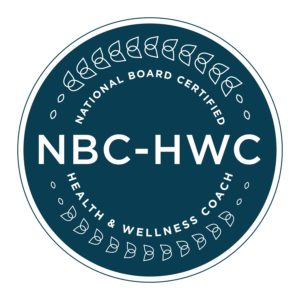 ustainable lifestyle change.  Whether your goal is nutritional, emotional, or physical, having an accountability partner is the key component to making the shift to maintenance.  With over 18 years of experience in alternative healthcare, Dr. Bobbie offers a fresh start to those looking to improve their health.
Health coaches offer tools and accountability when clients implement new lifestyle changes.  We motivate and guide clients through dietary changes, food plans, and physical activity protocols.
Are you a mom struggling to manage taking care of children and preparing healthy meals?  Maybe you've tried every diet out there, and nothing sticks for the long term.  Is your goal to run a 10k?  Too tired to make it to the gym and wonder why? There are all areas Dr. Bobbie has experience in guiding clients to succeed in making the changes they value.
During your coaching sessions you will tap into your intrinsic motivators and discover your strengths to create and maintain lasting  change.
I look forward to working with you!
Dr. B
Call or Text: (480)-335-4737
Dr. Bobbie would love to help with your nutrition/supplements!
Start shopping button takes you to my dispensary where you can create an account and get 10% off!!